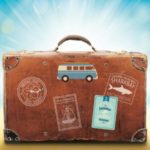 Travel mishaps can be avoided if we get the proper guidance on traveling, some of them are just a part of traveling. one simply cannot plan for everything.
However, keeping a few important things in mind will make your travels much easier.
1. Always Buy Travel Insurance:
A medical emergency can wipe out your savings.Good travel insurance can take care of this unexpected financial expense.That's the reason why travel insurance is often considered important by families, as it can cover everyone on the trip.
2.Make a check list:
About a week or so before each trip, make a check list of items which you want to carry for your trip.
3.Learn Common Phrases of the Local Language
learning the local language of the country you plan on visiting can go a long way to making your trip much more pleasurable. Communication with locals can open up new experiences, it's always a good idea to get some sense of the language you'll be encountering.
Common words like:
Hello Common Please
Excuse me
Where is
How much
Help
Cheers
4.Ask The Locals
One of our best travel tips and what we always do is talk to the locals!  They usually have the best travel advice and insider knowledge on what to see, do and eat in their own town. It's truly amazing what you will learn by striking up a casual conversation.
We ask simple questions like,
Where is the best coffee shop?
What is the best local food?
what is the specialty of your town?
5.Beware of Free Public WIFI
If you are traveling abroad and using free Wi-Fi, be warned. Avoid sharing sensitive data Given the high risk, sharing or even typing sensitive information like bank details, emails or even phone numbers over a public WiFi can leave you vulnerable.
6.Travel First Aid Kit
As a traveller, it is essential to carry just a small bag with the most necessary pills and medicine you might need.
After all, nobody wants to suffer a punishing headache, high-climate fever, upset stomach or all three during a holiday. It might be easy enough to pick up a domestic remedy for your ailments at home, but medicines in the country you are visiting may be limited to prescription only. The same goes for allergy meds and asthma remedies.
7.Eat Local Food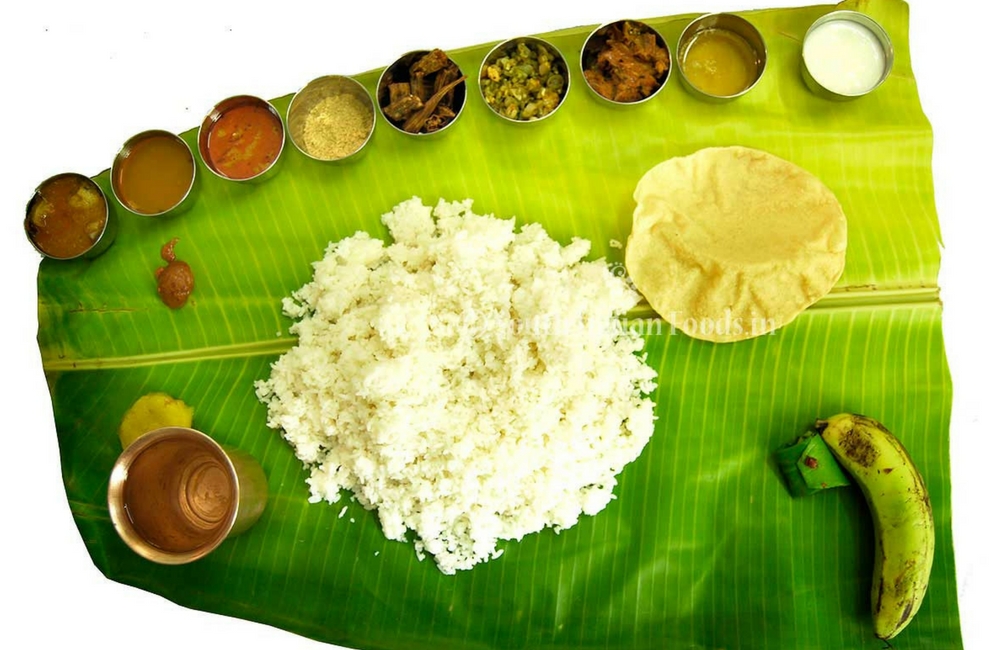 Food, cooking, and dining rituals play a central role in every culture, and they bring the local community together.
By eating locally you are able to dive into traditions that have been around for hundreds of years.
8.Break Out Of Your Comfort Zone
Human nature is to fear failure. Holding back and hesitating to attempt new things are the obvious consequences. However, this prevents us from harnessing our true potential for growth and transformation, impedes exploring the unknown, and ultimately narrows down our personality.
9.Pack Less Stuff
Less stuff means greater mobility. You can move through the airport better than those who are weighed down with too much baggage.To avoid dragging a small trailer behind you, find the right bag for your kind of travel. You'll want one that is lightweight and super sturdy. Traveling light is better for you, for your body, and for everyone else. You waste less physical energy when you're hauling less stuff. So you're more alert, more rested, and better able to move safely through the world.
10.Get up early
waking up early can be tough when you're on vacation.Early in the morning, you can hit the town then you will indeed see a different side of whatever place you are visiting, the city coming to life or catch a beautiful sunrise or just taking a morning walk.