India is home to the Himalayas and you have a lot of opportunities to satisfy your hunger for trek. So to be prepared for all these you have to take the first step right. And if you are planning your first trek, this is your guide to things to be kept in mind. Keep noting it down…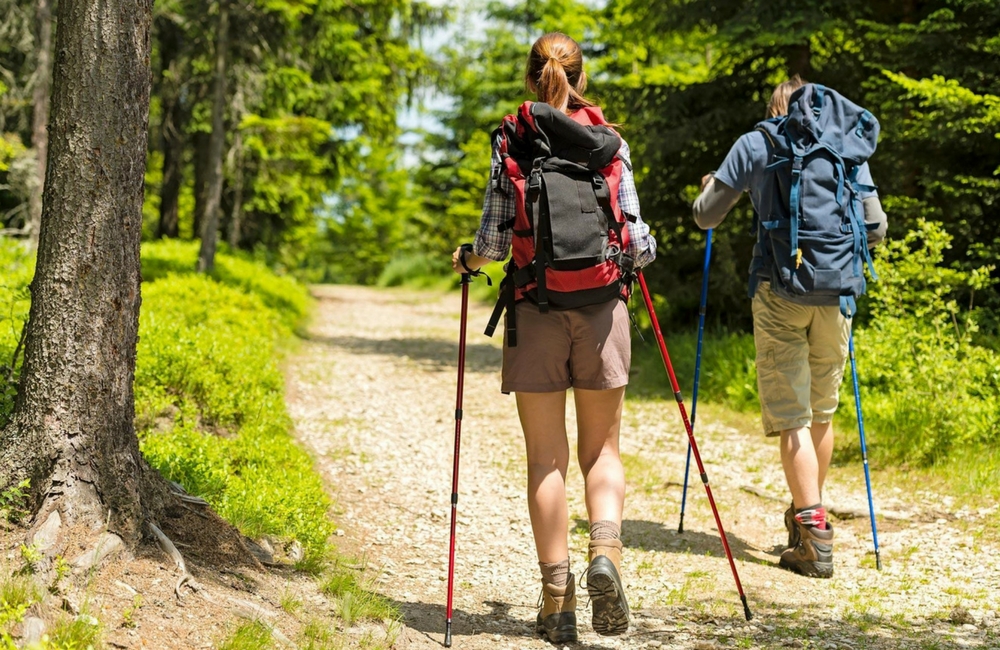 1. Train The Body
It's time to wake up early and go for a walk. make a list of your favorite song and start going for a morning walk.
Gradually increase your pace and start jogging. And after a while go for intense exercise for your legs. Staircase running, squats can be good options for you.
2.Preparing for Your Hike
If this is your first time hiking, you should choose a relatively easy hike. Find a place suitable for you and your group's fitness levels and experience. being physically fit for your trek is always good. Choose popular trails initially so you get comfortable. Then you can be more adventurous in your escapades and chart out new trails!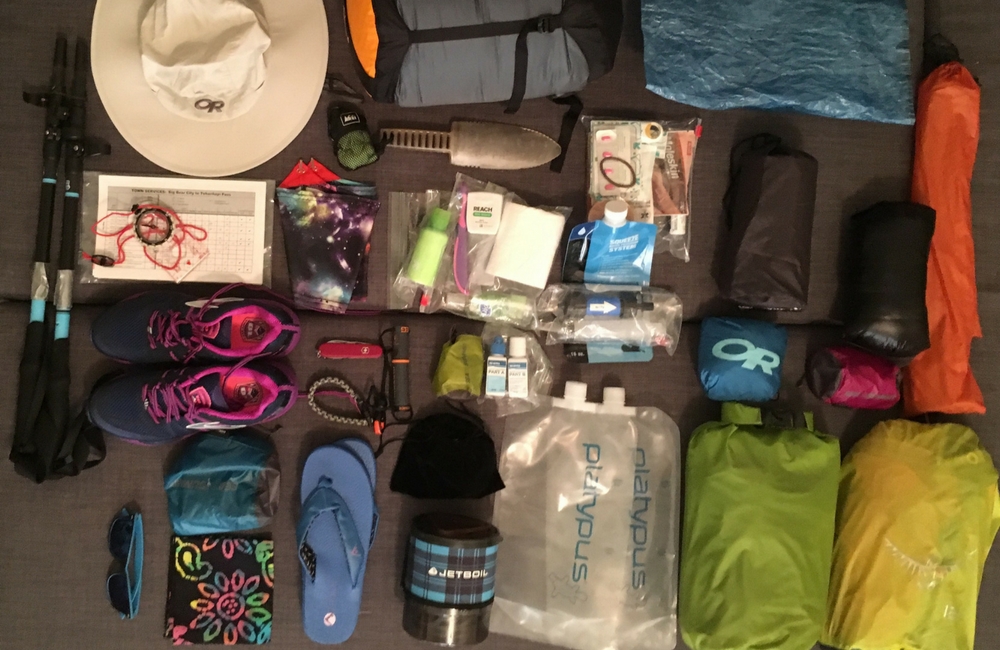 3.Pack your backpack
Depending on the length of your hike, you may consider bringing different things. it does depend on how long and where you are going.people have different views on this. it's always advisable to pack stuff like a medical kit, food in the middle and some energy booster snacks, swiss knifes, a compass and map, flash lights and extra layers of clothing.The essential thing that everyone must carry is WATER. carry enough, depending on how long your trek is.
The essential thing that everyone must carry is WATER. carry enough, depending on how long your trek is.
It is easy to get dehydrated while it's warm.Drink water throughout your hike. One can't count on finding drinkable water along the route, so you'll need to carry enough for your entire trek. Plan for refills too.
4.Wear the right shoes.
Wear comfortable hard-soled trekking shoes for off-road. sneakers, flip-flops are not recommended go for laced up shoes that will give you good arch support.
If you have new shoes that you've never worn before, break them in before you set out on your hike. If you don't, you could end up with some nasty blisters on your feet.
5.Layer Up!
Wear the right layers as per the weather conditions of your trek.  As long walks will make you sweat and you might want to take off extra layers. This can cause problems when cool breeze touches sweaty body. So you can wear a tee and sweat jacket than a wind cheater, something you can remove easily if you so need.
6.Take only pictures, leave only footprints
This is a saying we are taught when we are young but it remains true. The wilderness is a place of beauty that must be respected. Be a responsible nature lover and do not litter or spoil the nature in any other way.